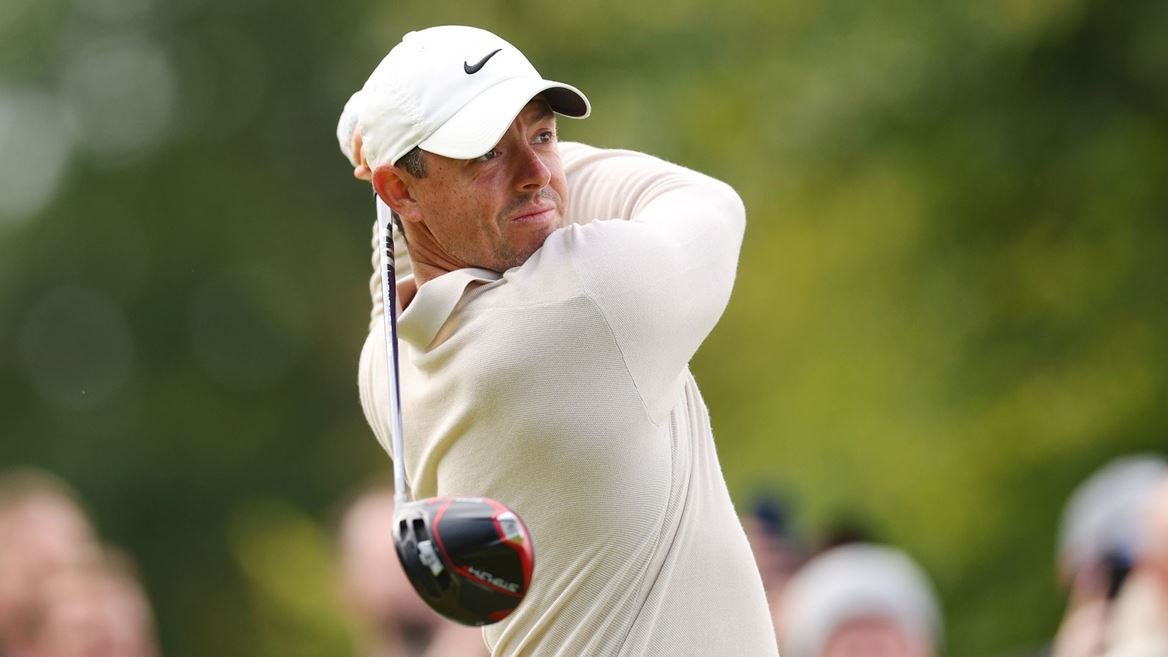 Release Date: 16 Jul 2023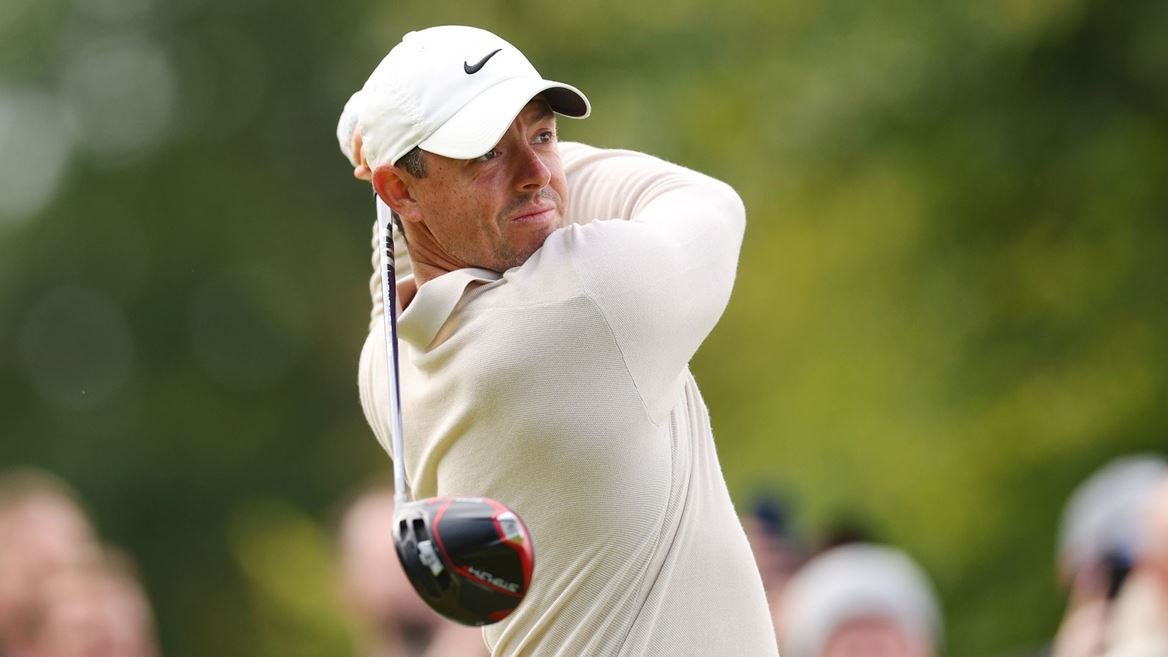 CARLSBAD, Calif. (July 16, 2023) – Rory McIlroy battled windy conditions and a crowded leaderboard to capture his 24th career PGA TOUR win at the Genesis Scottish Open with Stealth 2 Plus driver and TP5x golf ball.
McIlroy made birdie on the 11th, 14th, 17th and 18th holes to storm atop the leaderboard and card a final round 68 securing his fourth round in the 60s for the tournament (64-66-67-68).
The win marked McIlroy's 16th career DP World Tour win and back-to-back Rolex Series win. He was the only player in the field to birdie 17 and 18 in the final round.
In the final round, McIlroy recorded six drives over 350-yards with his Stealth 2 Plus 9.0° driver:
2nd Hole: 350-yards
3rd Hole: 382-yards
7th Hole: 428-yards
10th Hole: 373-yards
11th Hole: 353-yards
15th Hole: 358-yards
With his Spider X Hydro Blast putter and TP5x golf ball, McIlroy made birdie putts of 4-feet 6-inches and 10-feet 8-inches. McIlroy made all four of his putts from 10-to-15 feet in the final round including the closing birdie.
RORY McILROY NEED TO KNOW
Coming into this week, McIlroy converted 56 percent of his 54-hole leads/co-leads on the PGA TOUR (TOUR average last 15 years: 35%). This marked McIlroy's 32nd 54-hole lead/co-lead worldwide and has now converted 17-of-31. He is now 4-of-7 1-shot leads heading into the final round.
This is the 10th time in McIlroy's career he's opened with back-to-back rounds of 66 or lower worldwide and has won 5 of those 10 instances including the Genesis Scottish Open.
For the tournament, McIlroy finished:
1st in SG: Off the Tee (5.927)
1st in SG: Tee to Green (11.640)
1st in Average Driving Distance (331.9-yards)
2nd in Putts per GIR (1.64)
RORY McILROY WITB
Stealth 2 Plus 9.0° Driver (Ventus TR Blue 6 X)
Stealth 2 Plus 15.0° 3-wood (Ventus TR Blue 8 X)
P·760 2-iron & 4-iron (HZRDUS Black 6.5 105 @ 17°)
Rors Proto 5-9 (Project X 7.0)
Milled Grind 3 46.09° SB (Project X 6.5 Wedge)
Milled Grind 4 50.09° SB, 54.11° SB, 60.08° LB (Project X 6.5 Wedge)
Spider X Hydro Blast Flow Neck
TP5x
Rory WITB Stealth 2 Plus 9.0 Driver Sole
Rory WITB TP5x Golf Ball